For the latest AI news & in-depth tutorials, check out our Youtube
Top AI Tools for Lawyers & Law Firms
AI tools for lawyers are revolutionizing the way legal research, contract analysis, and case management are conducted. These advanced technologies have the potential to save time and reduce costs. Let's explore some of the top AI tools that are transforming the legal landscape and improving productivity for lawyers.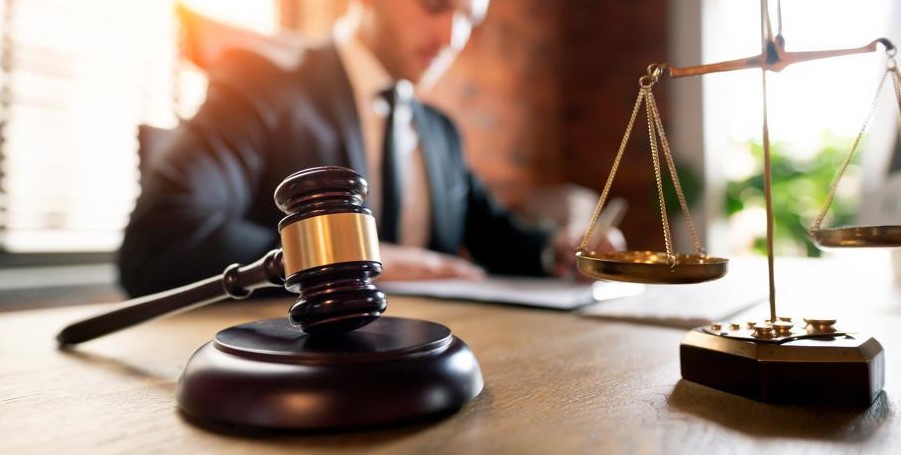 Spellbook uses GPT-4 and other large language models to review and suggest terms for your contracts, right in Microsoft Word. Spellbook doesn't just understand contracts. It has been trained on Wikipedia, books and the Internet, so that it can reference facts about the world.
Designed to take a legal document as input and output a version of the document that is written in plain language. We use a combination of AI artificial intelligence natural language processing NLP and machine learning ML techniques to analyze the structure and content of the legal document and identify key terms and concepts. It then use a database of legal definitions and explanations to provide definitions for these terms and concepts in plain language, and rephrase the document using simpler, more easily understandable language.
AI-powered PDF analysis! Verify contracts with ease. Spot red flags & understand clause meanings. Simplify legal agreements and get accurate summaries. Download on the Apple app store!
LEX AI provides an all-in-one platform linking 24/7 legal news and updates with highly relevant regualtory content in an innovative legal design. LEX AI unleashes highly valuable time and capacity and will generate up to 75% efficiency gains and cost savings in legal research and knowledge management tasks - with immediate effort on productivity and bottom line.
LEX AI provides an international 24/7 Newsfeed dedicated to legal and regulatory updates from lawmakers, governments, national and international Regulators, courts, EU Commission, standardization bodies, political institutions and selected subject matter experts. Forget about researching numerous websites and legal sources. Never miss any specific topic again.
Personal AI lawyer at your fingertips. Say goodbye to expensive consultations, long waits for appointments, and confusing legal texts. AI-lawyer ready to give you expert legal help anytime, anywhere. AI Lawyer can help streamline research and provide suggestions for legal strategies. It can also save time and increase efficiency, allowing lawyers to focus on higher-level tasks and improve client satisfaction.
Are you tired of spending countless hours drafting and revising boilerplate and mundane clauses? On average, Lawyers spend around 300 hours every year drafting and revising contracts. Now with Amto, you can draft better contracts in a fraction of the time!
Amto is powered by the latest NLP technology behind ChatGPT and supercharged by Human Reinforced Learning on public and proprietary legal content.
Named after Charles Houston, a famous civil rights lawyer, Houston.AI is a series of web-based tools and designed to automate various tasks necessary to deliver justice in the United States.
Houston.AI is a web-based platform designed to help non-profit legal aid agencies more effectively serve those who cannot afford attorneys. Comprised of a series of micro-services leveraging machine learning, artificial intelligence and expert systems Houston.AI is designed to perform many of the simple and routine tasks that lawyers do throughout their day to serve clients.
---
Have you tried out any of these AI tools? Let us know your feedback at https://ai-search.io/ and discover many more AI tools for whatever your needs!