For the latest AI news & in-depth tutorials, check out our Youtube
Top AI Tools for SEO and Keyword Research
In today's digital era, search engine optimization (SEO) has become a vital component for businesses to succeed in the online world. One of the most important aspects of SEO is keyword research, as it helps businesses to identify the terms and phrases that their target audience is using to search for their products or services. However, with the ever-growing competition in the online marketplace, manual keyword research can be time-consuming and inefficient. This is where Artificial Intelligence (AI) comes in. AI-powered tools can help businesses to streamline their keyword research process and gain valuable insights into their SEO strategy. In this blog, we will explore the top AI tools for SEO and keyword research.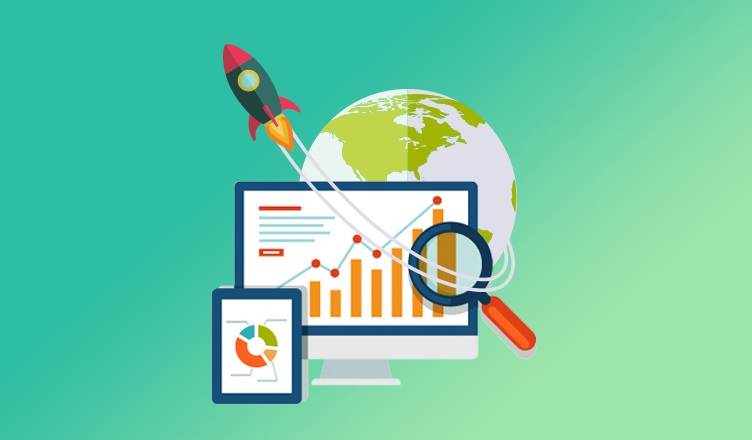 Ctrify
Be welcome to the Greatest Invite Only SEO Community of the World. Our AI powered SEO app and Machine learning analysis tools will help you boost your organic rankings.
GetGenie
GetGenie comes with a built-in content score powered by predictive AI tech to help you optimize your on-page SEO and rank better on search results!
Writesonic
Create SEO-optimized, plagiarism-free content for your blogs, ads, and website 10X faster.
Writey AI
Changing the way content is created. Create content faster with artificial intelligence. Most advanced language A.I.
Predict
Neurons' Predict can simulate consumer attention on your visual assets in seconds. Pre-test and optimize images and video content with high accuracy.
Unlimited Titles
An AI blog title generator that helps create SEO titles without any user input.
Frase
Instantly compile all the information you need to create new SEO content at scale. Generate full-length, optimized content briefs in 6 seconds.
GhostWryter
With GhostWryter you write your SEO texts, blog posts and other marketing content with the latest AI models from OpenAI GPT.
SEOCopy
SEOCopy is a time-saving tool that allows you to easily generate new SEO copy or rewrite existing SEO copy using artificial intelligence without any hassle.
AtOnce
AtOnce is the best AI writer, AI content generator & CRM. Save 90% of your time with AtOnce's AI. Write blog posts, ads, AI images & emails in minutes.
Kafkai
Kafkai is a machine-learning algorithm that can write articles from scratch. Cutting-edge technology for marketers and SEOs.
MagicBlog
Write high-quality long-form blog content using our AI that's 100% original and SEO optimized in just one click. Get your first 1500 words free!
Wordmetrics
Wordmetrics is an easy-to-use SEO-tool for Content Writers. Leverage the power of AI and semantic analysis to write posts that rank.
WriterZen
Step towards the future of SEO writing with GPT-3 powered A.I. that evolves its grasp on language and writes at your command.
SEO
SEO.ai gives you Artificial Intelligence superpowers to create more high-quality SEO content in less time and ensure it will perform. Works in + 50 languages.
ArticleForge
An AI content generator that automatically produces complete high-quality, unique, SEO-friendly articles in a single click.
Keywrds
Find keywords your competition can only dream of.
In conclusion, AI-powered tools can be a game-changer for businesses looking to improve their SEO and keyword research efforts. By leveraging the power of AI, businesses can gain valuable insights into their target audience, streamline their keyword research process, and ultimately improve their search engine rankings. With the help of the top AI tools for SEO and keyword research, businesses can stay ahead of the competition and achieve success in the online marketplace.