For the latest AI news & in-depth tutorials, check out our Youtube
AI Tools for Stocks & Crypto Trading
With the rise of technology, AI tools are popping up to help with trading and investing. From predicting market trends to analyzing stocks, there are a variety of AI tools available to improve your investment decisions. In this blog, we'll explore some of the latest AI tools available for stocks and crypto investing.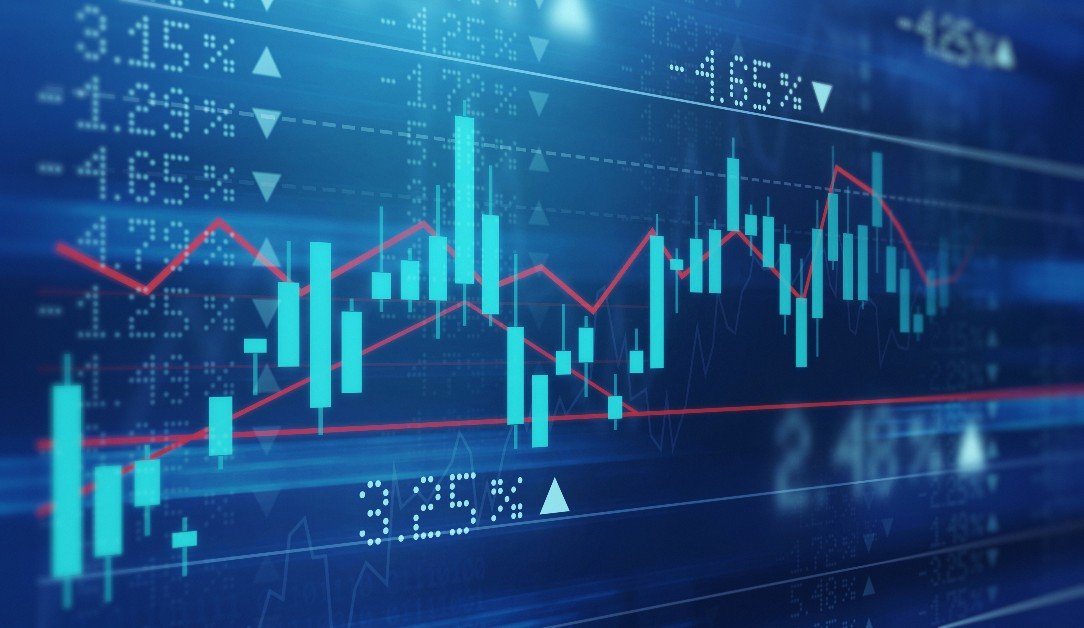 SmithBot
SmithBot is a cloud based platform for the automatic trading of cryptocurrencies. Its engine runs AI algorithms to find the best and most profitable trades for you. It is completely automated, so besides of deciding the bots you want to subscribe, there is no need for you to monitor and analyze the markets and to make manual decision.
Rupt
Rupt is an AI that finds you better stocks. Beat the market with algorithms that do all the analysis for you. With the Rupt Score, you'll have a secret weapon in your arsenal when it comes to evaluating stocks. Our algorithms analyze thousands of stocks and hundreds of data points every day, providing you with a simple, unbiased, and easy-to-understand overall rating. But don't just take our word for it - backtests show that stocks with high Rupt Scores significantly outperform the S&P 500.
Torto
Optimize your portfolio with the power of ai. Adapt your portfolio to stay profitable in today's market, even with a buy-and-hold approach. Track only a few metrics that actually matter, get timed rebalancing recommendations, and mitigate risk with personalized alerts.
Trade UI
TradeUI alerts you real time as notable events take place on the markets. An array of powerful A.I data-driven Tools curated to support your success. Our platform provides advanced research tools and real-time alerts to help you succeed and profit consistently.
Tweetsift
Unlock Financial Success with our A.I. Chat Bot. Harness the power of predictive analysis powered by Twitter and unlock untold riches in the stock and crypto markets.
Conclusion
AI tools have the potential to revolutionize the way we invest in stocks and cryptocurrencies. By using machine learning algorithms, AI tools can analyze large amounts of data and make predictions about market trends with incredible accuracy. However, it's important to remember that these tools are just that - tools. They should not be relied upon exclusively, and it's always a good idea to do your own research and consult with a financial advisor. With that said, AI tools can certainly be a valuable resource in helping you make informed investment decisions, and are definitely worth exploring for anyone interested in investing in stocks and cryptocurrencies.