For the latest AI news & in-depth tutorials, check out our Youtube
AI Tools for Video Editing
With the advancements in technology, artificial intelligence (AI) has made its way into the video editing world. Whether your creating videos for Youtube, Tiktok, ads, or anything else, AI tools for video editing can simplify the editing process, reduce manual effort, and improve efficiency. Here, we explore some of the top AI tools for video editing and how they can help create high-quality videos with ease.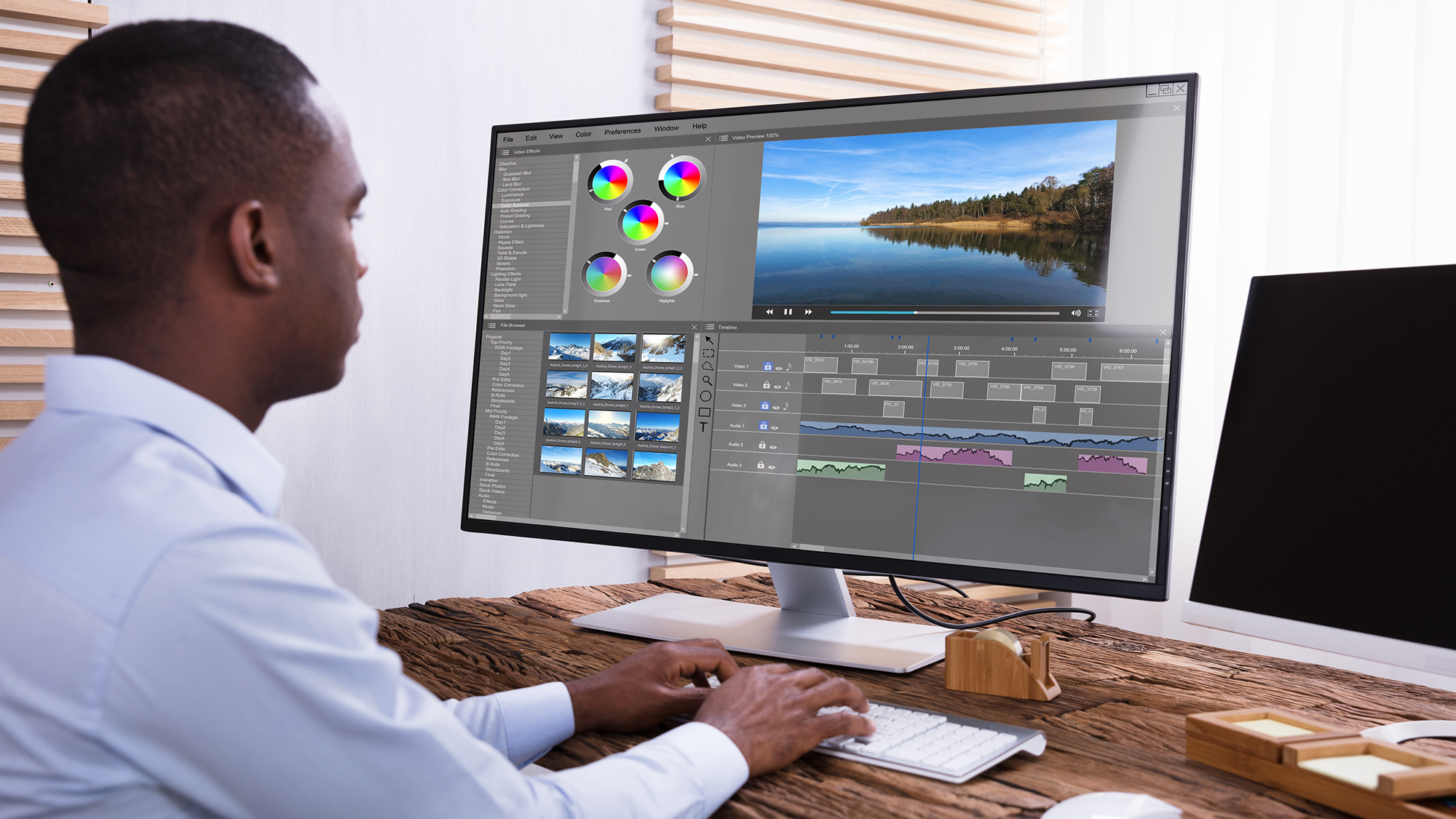 Clippah
Crank out content in seconds. Simple video editing tools, Powered by artificial intelligence.
Steve AI
With our patented AI technology, you can make professional videos in minutes. See the magic happen as the AI picks the right creative media assets for your Video.
Supercreator
Create short form videos 10x faster using artificial intelligence.
Gling
Creator, get your time back. Our AI will cut silences and bad takes for you so you can focus on your YouTube videos
Munch
Munch extracts the most engaging, trending and impactful clips from your long-form videos, using state of the art generative AI and marketing analytics
Nova AI
Create stellar videos, cut, trim and collide your clips. Add subtitles, translate and more. Entirely online, no installation is needed.
Cutout Pro
We leverage the power of artificial intelligence and computer vision to deliver a wide range of products both available for individual use and business application & workflows to achieve efficiency and creation.
Wisecut
Wisecut is an automatic video editor based on voice recognition.
PEECH
Peech, a personalized and automatic video editing and management platform, allows you to automatically create, transcribe, collaborate, optimize, and publish content - all in one place.
Picsart
Design your success with Picsart's AI-powered photo and video editing tools. No graphic design degree needed.
Synthesia
Synthesia is an AI video creation platform. Thousands of companies use it to create videos in 120 languages, saving up to 80% of their time and budget.
Timebolt
Automatically jump cut video to remove silence and awkward pauses from long video and podcasts. Rapidly edit any scene or word.
Type Studio
Type Studio is a text-based video editor. Instead of editing in the classic video timeline, you simply edit your video by editing the transcribed text.
Waymark
Boost local sales with unbelievably easy video. When TV, CTV, and digital ads are this effortless, the possibilities are limitless. High-impact ads are now open to everyone, with Waymark.
As video content continues to dominate the digital landscape, video editing has become an essential skill for creators and businesses alike. AI tools for video editing offer a range of benefits that make the process faster, more efficient, and more accessible for everyone. From automated video creation to advanced video editing features, AI tools have made video editing more manageable and affordable than ever before. As AI technology continues to evolve, we can expect to see even more powerful and innovative tools for video editing in the future.