For the latest AI news & in-depth tutorials, check out our Youtube
AI Tools to Learn a New Language
Learning a new language can be a challenging and rewarding experience. There are now many AI tools available to aid in the language learning process, providing innovative and interactive ways to learn and practice effectively. In this blog, we will explore the best AI tools that can help you learn a new language.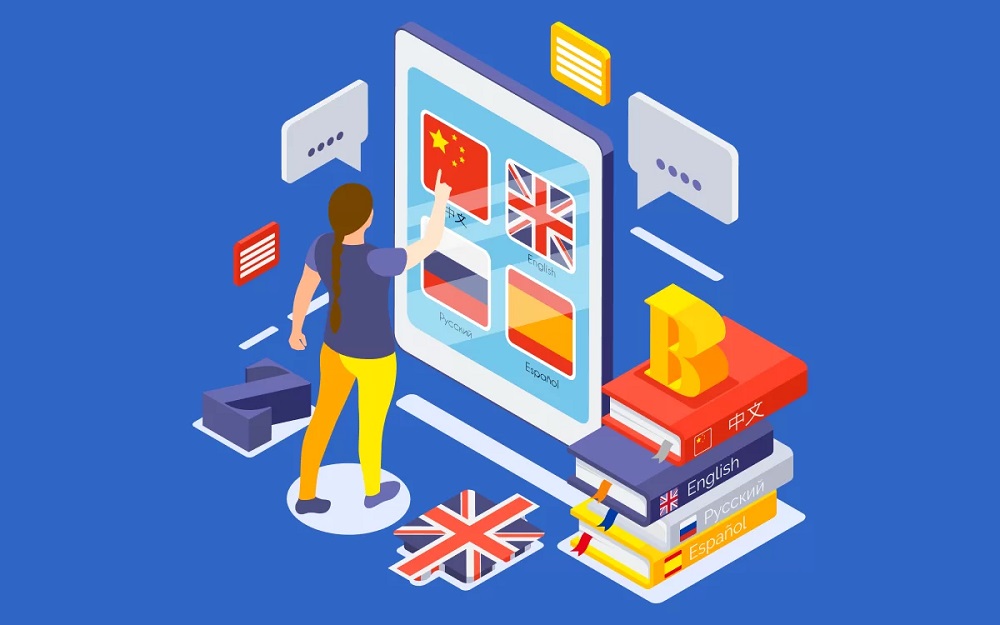 Langotalk
Master English, French, Spanish, and Dutch 6X faster by chatting with AI. Have confident conversations in weeks instead of years. Start chatting with an AI bot for free. It takes less than 2 minutes.
Quazel
With Quazel, you learn a new language simply by talking like you would to your friend. We then analyze how you speak, and the conversation partner reacts to anything you say. Currently, we support: German, French, Greek, Italian, Spanish, Portuguese, Brazilian Portuguese, Dutch, Swedish, Bulgarian, Czech, Danish, Finnish, Hungarian, Indonesian, Japanese, Polish, Romanian, Russian, Slovak, Turkish, and Chinese.
LanguagePro
LanguagePro is a helpful language-learning assistant thanks to its AI technology. Powerful features including translation, grammar correction, and more. It supports English, French, Spanish, Chinese, Japanese, and Korean.
Lingostar
Lingostar is the AI who language learners can speak to in English, Spanish, or French. Reach fluency with REAL spoken conversations for free. No more tutors - chat with the Lingostar A.I. to improve your pronunciation, vocabulary, and comprehension. Lingostar can speak about any topic you want, is always available, and will build you a personalized study plan so you can learn from your mistakes.
Lingobo
Your new language partner, but it's a robot Practice conversational English, French, and Spanish language skills through varied and engaging interactions with artificial intelligence.
Languate
Languate is a partner to practice conversation in different languages. You can use it to simulate situations and get exposed to a new language.. Practice conversation in 7 languages, for any occasion.
Conclusion
AI tools for language learning has revolutionized the traditional way of learning new languages. These tools offer personalized, interactive and engaging learning experiences that make language learning more accessible and enjoyable. Whether you're a beginner or an advanced learner, there's an AI tool out there for you. We hope you discover the best tool for your needs through our site!