For the latest AI news & in-depth tutorials, check out our Youtube
Best AI Tools for Logo Design
Logo design plays a critical role in establishing a brand's identity and making a lasting impression on customers. Let's explore the best AI tools for logo design and how they are transforming the way brands develop their visual identities.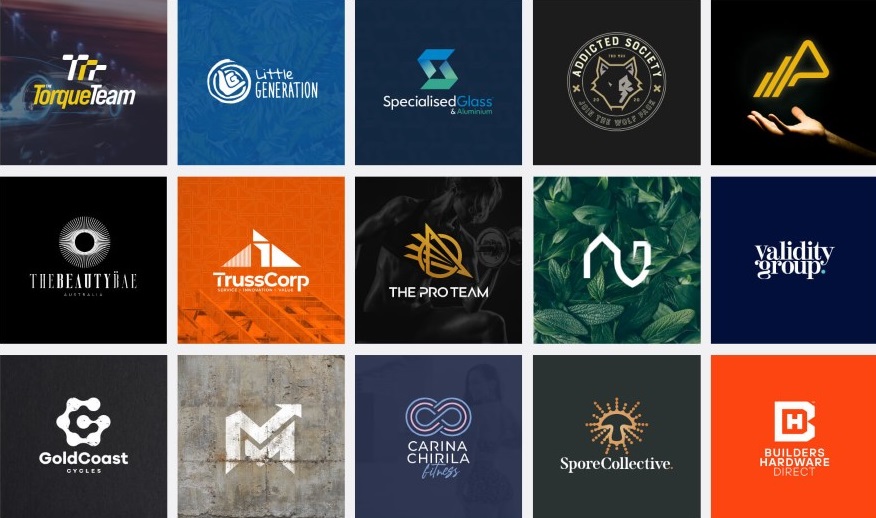 Logojoy is now Looka! Design a Logo, make a website, and create a Brand Identity you'll love with the power of Artificial Intelligence. 100% free to use.
Forget looking generic! Looka's software is powered by AI to create a logo that matches your vision — no design skills required. Generate endless options, and tweak designs to get exactly what you want.
With your logo design finalized, it's time to start building your brand identity. Looka's Brand Kit uses your logo, colors, and fonts to instantly create hundreds of branded marketing materials—all in one spot.
Try Designs.ai for free and create anything online in 2 minutes! Make a logo, video, social media banner, business card, flyer, mockup and more with AI. Use our A.I. logo generator to launch your brand with a unique logo and a full brand identity kit. Choose from over 10,000+ icons.
ReLogo AI is an AI-powered tool that offers logo redesign services using photorealistic renders for architecture. Upload a picture of your logo, discover 10+ unique design styles, and enjoy your new logo in just seconds!
Create unique, beautiful and professional app icons in seconds with the power of AI. Convert text to ready to use logo easily. Let AI design the perfect icon for your app in seconds. No more expensive time-consuming traditional app icon design. Trusted by 700+ customers.
Get ideas for your logo design, check your logo for possible issues. Logo Rank is an AI system that understands logo design. It's trained on a million+ logo images to give you tips and ideas. It can also be used to see if your designer took inspiration from stock icons.
Generate beautiful logos for your project. Each logo is unique, and 100% generated by AI. Generate dozens of amazing concepts in a few minutes thanks to the power of Artificial Intelligence, all that for less than a coffee.
Just tell the A.I. your project name, a quick description of it, and the requirements for your logo. After a few minutes, the AI will design low-resolution previews for you. Select the ones you like the most, and they will be converted in HD
Logo-mockup.com is an online tool that allows users to create premium mockups of their logos. To use the tool, users simply need to upload their logo and the platform automatically generates high-resolution 3D renderings.
Conclusion
Embracing the power of AI in logo design can help brands stand out in a crowded market and establish a strong visual identity that resonates with their target audience.
Have you tried out any of these AI tools? Let us know your feedback at http://ai-search.io/ and discover many more AI tools for whatever your needs!