For the latest AI news & in-depth tutorials, check out our Youtube
Top AI Tools for Students & Learning
AI is a powerful supplement in learning. With the help of AI tools, students can now learn way faster and more efficiently. Here are some of the top AI tools for education that are currently available.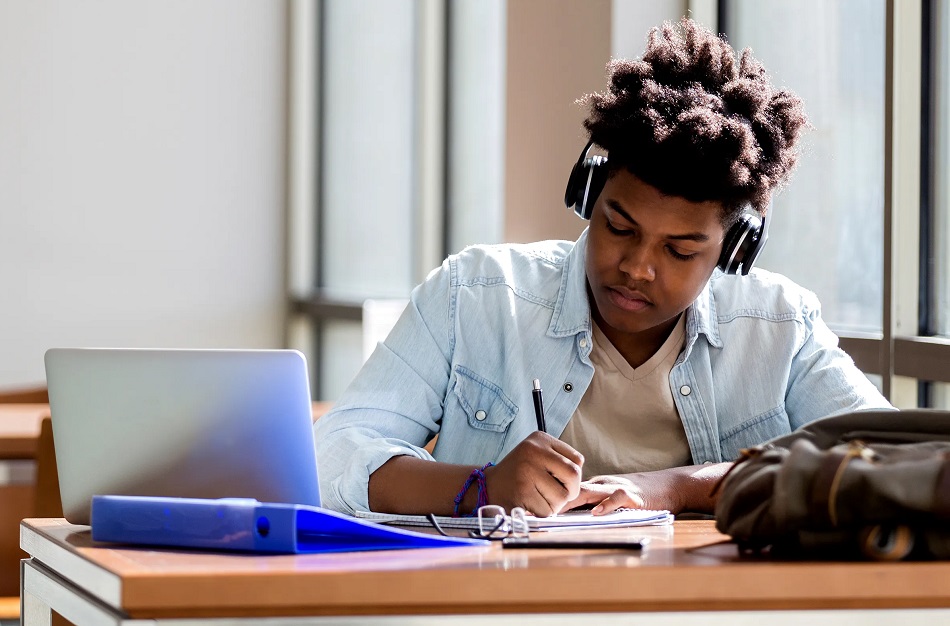 Caktus
Caktus is the first ever educational artificial intelligence tool. It allows you to automate all of your school work so you can spend more time doing the things you love!
NaturalReader
NaturalReader: Free Text to Speech for Online, Mobile App, Commercial license and Education with AI voices.
ProjectAi
Project Ai is a research project that utilizes AI mechanisms to enhance students, in and out of the classroom, with tools ranging from long form Writing, Summarization and Outlining to creating Presentations and Learning/Studying resources such as Flashcards.
Teach Anything
Teach you anything in seconds use AI.
TutorAI
Learn about anything, instantly.
AI Helpers
Choose from hundreds of our highly trained AI Helpers to generate customized high-quality AI writings for study, work, and life applications, or get human services besides just AI!
MindSmith
Mindsmith is a learning platform that uses generative AI to make it easy to create and share course material and training.
PrepAI
PrepAI is a one stop solution for all your assessment needs and question papers with it's most advanced AI capabilities.
Socratic
Take a photo of your homework question and get answers, math solvers, explanations, and videos. Works for Math, Science, History, English, and more.
to teach
The artificial intelligence for your classes. Use artificial intelligence to create personalized materials and exercises that are tailored to the interests and and needs of your students.
Heyday
Heyday resurfaces content you forgot about with enhanced search results, article overlays, and a knowledge base that fills itself.
Explain Like I'm Five
We know that you're probably too incompetent to understand anything without oversimplification, so we're here to help. Our mission is to dumb down complex topics so that even a child could understand them.
Tute
Tute Ai uses artificial intelligence to help you achieve better grades. Trusted by students around the world.
Teacherbot
Teacherbot is a powerful creative engine that allows you to specify any type of teaching content you would like to create and we do it for you instantly.
By leveraging the power of AI, students can now supercharge their learning. Have you tried out any of these AI tools? If so, we'd appreciate it if you could leave your comments and reviews on our platform - it's free to use! https://ai-search.io/