For the latest AI news & in-depth tutorials, check out our Youtube
Top AI Tools for Voice & Speech
Voice generation and speech recognition is one of the most significant areas where AI has made an impact. With the help of AI tools for voice and speech, we can automate speech transcription, create realistic text-to-speech audio, and even enhance human voices. In this post, we will explore some of the top AI tools for voice and speech.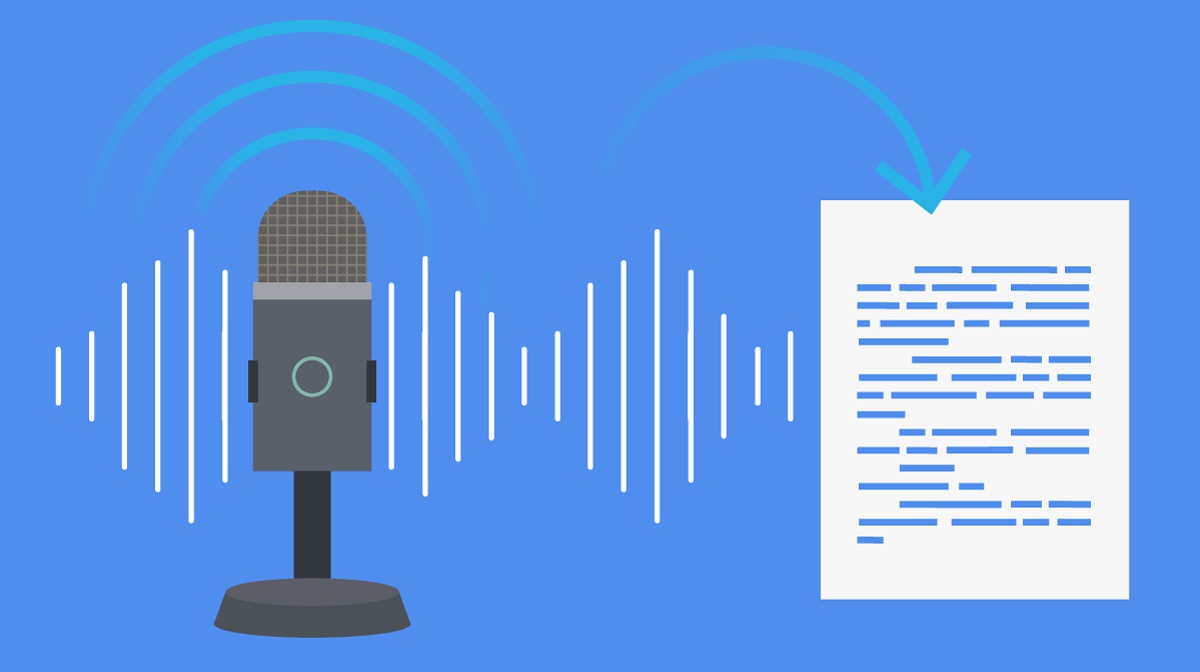 AiSofiya
Create realistic voices for any text in seconds by using over 840 realistic voices across 135 languages & dialects.
Altered
Altered Studio's unique technology allows you to change your voice to any of its carefully curated AI voices to create compelling professional voice-driven performances.
Article.Audio
Instantly convert your articles into high-quality audio. You can choose from over 140 languages and natural-sounding human voices.
beepbooply 
Generate text to speech with AI voices. Choose from over 900+ voices and create audio content with a click.
Blogcast
Create a Podcast without recording. Generate clear, natural sounding speech from your blog posts and content for podcasts, videos, and more using text-to-speech technology. No microphone required!
Coqui
Coqui, Freeing Speech.
Createaivoiceovers
Create AI Voiceovers is online audio conversion text to speech tool that harnesses synthetic speech technology to create quality AI voice that more accurately mimics the pitch, tone, and pace of a real human voice.
DeepZen
DeepZen turns your text into audio content that's rich with the emotion, intonation and rhythm of the natural voice.
Eleven Labs
The most realistic and versatile AI speech software, ever. Eleven brings the most compelling, rich and lifelike voices to creators and publishers seeking the ultimate tools for storytelling.
Fliki
Turn text into videos with AI voices. Create videos from scripts or blog posts using realistic voices in 2 minutes!
Hirex
hirex.ai, is a no code voice AI platform to conduct and score level one interviews at scale
Listnr
AI Voice Generator with over 900+ voiceovers in 142+ languages, create realistic AI Voice overs. Export in MP3 or WAV format.
LOVO AI
LOVO is the go-to AI Voiceover & Text to Speech platform for thousands of creators, saving 90% of their time and budget.
MetaVoice Studio
AI Voice editing platform for Creators. Create studio quality voice overs, customise your online identity & let your emotion shine through with ultra realistic human like voices.
Narration Box
Grow your global audience with AI voices. Use more than 700 AI narrators in over 75 languages to create podcasts, audiobooks and voiceovers.
NaturalReader
NaturalReader: Free Text to Speech for Online, Mobile App, Commercial license and Education with AI voices.
Play.ht
AI Voice Generator with 600+ AI voices. Generate realistic Text to Speech voice over online with AI. Convert text to audio and download as MP3 & WAV files.
Poly AI
A PolyAI voice assistant can carry on a natural conversation for as long as it takes to solve the customer 's problem.
Replica
Synthesize AI voice for your creative projects. Create naturally expressive voice performances with a Replica Voice.
Resemble
Resemble's AI voice generator lets you create human–like voice overs in seconds.
Scribe
Vienna Scribe is a next generation transcription app. It delivers accurate transcripts to your phone in seconds.
Spakfly
Transform any text into a 100% human-sounding voiceover.
Speechactors
AI Driven Text to Speech Generation. We are the one-stop solution for your voiceover needs. Generate natural human-sounding Text to Speech (TTS) audio using an online AI Voice Generator. Easily convert the text into natural human-sounding speech and download it as an MP3 file instantly.
SpeechEasy
High quality voices for easy listening. Harnessing the power of AI and Machine learning we have created a simple and easy to use solution to convert text into audio. SpeechEasy lets you generate studio grade synthetic voices that make listening easy to understand and consume for on the go, at home or office.
SpeechGen
Generate realistic Voiceovers online! Insert text to generate speech and download audio mp3/wav. Speak a text with AI-powered voices.
Speechify
Power through docs, articles, PDFs, email — anything you read — by listening with our leading text-to-speech reader.
Speech-to-Speech
AI voice generator for real-time speech-to-speech voice conversion. Transform your voice into another within seconds.
Theoasis
Create videos with your voice, Powered by Generative AI.
TTS-Voice-Wizard
You can convert your Speech to Text and back to Speech through various Speech Recognition and TTS! The app can translate your speech from one language to over 20 other support languages!
Uberduck
Voice automation, text-to-speech, synthetic media.
Verbatik
Verbatik is a text-to-speech application that allows you to turn any text into lifelike speech.
Vocads Survey
Companies lack responses & engagement on their surveys. Vocads reinvents survey experience, through voice conversation with an AI.
Voice AI
Download our A.I driven Voice Changer Software to use with Phone Calls, Video or Streaming. Voice filter Synthesizes your Voice in Real Time. Choose Voice Universe Voices, effects or Clone any Voice.
Voicemaker
Text to speech app.
Voicemod
Download now for FREE. Voicemod a funny & scary voice changer app. A voice transformer and modifier with effects that makes you sound like a girl or a robot
Voicepods
Voicepods is an easy to use service that can convert your content into realistic voice using state of the art deep learning models.
Voicetapp
Get accurate transcriptions for your audio or video with the latest speech recognition technology.
VoiceType
VoiceType is an AI assistant that writes your entire email from just a short voice prompt.
WellSaid Labs
With WellSaid, you and your team can create a compelling realistic AI voice over for all your digital content.
As AI technology continues to evolve, we can expect to see even more powerful and innovative tools for voice and speech recognition. Have you used any of these tools? Leave a review or question on our site! At ai-search.io, we aim to build the most complete list of AI tools on the market.