For the latest AI news & in-depth tutorials, check out our Youtube
Top AI Tools to Create Anime Art
Ever wanted to create anime, but your artistic skills are just awful? Not to worry, AI tools can now help us create anime art quickly and easily. Here are some of the best AI tools that can be used to create anime art. In no particular order: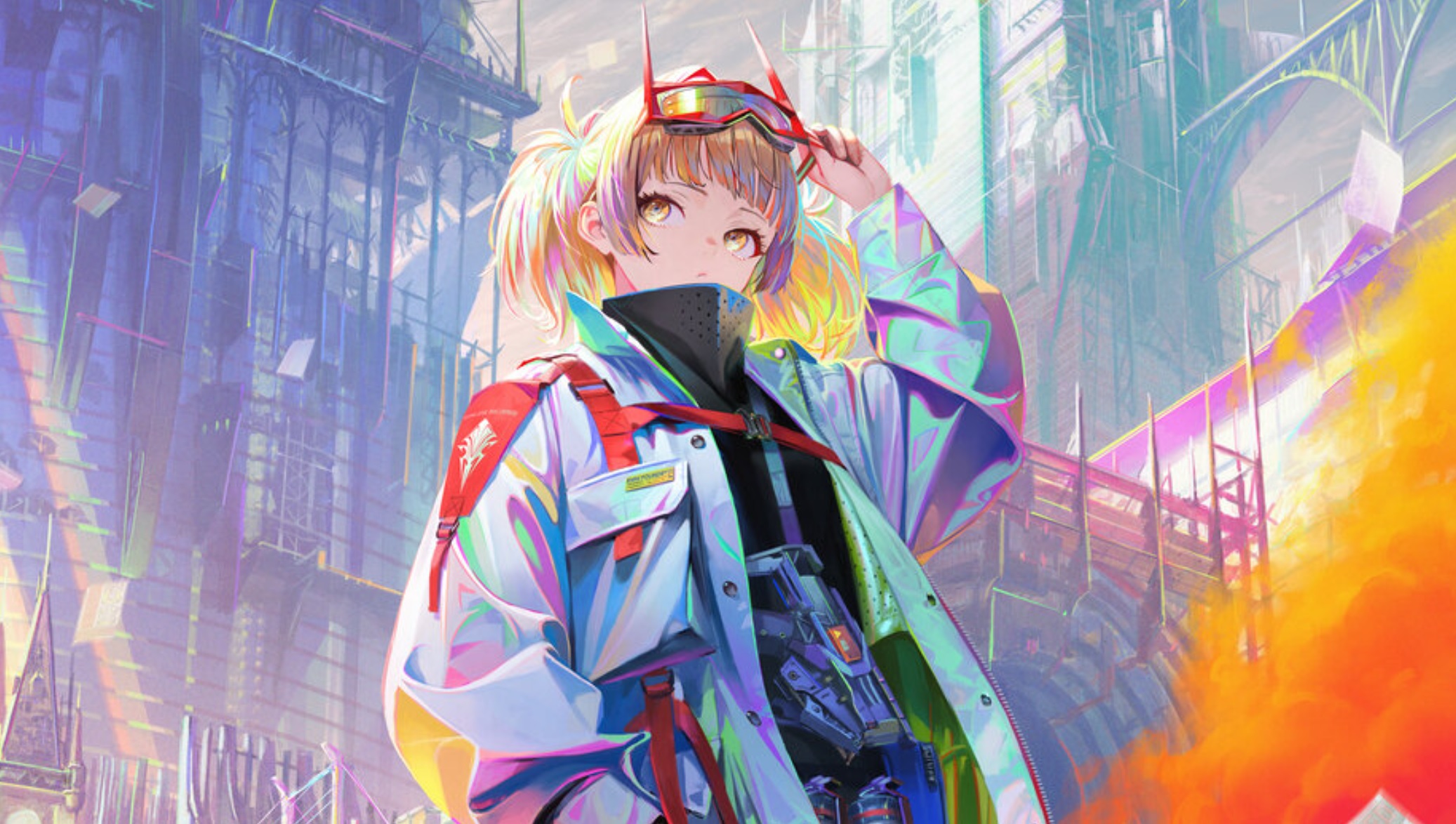 Anime AI
Create your perfect anime picture with AI. Choose between One Piece, Naruto, Webtoon styles and others!
BigJpg
Image Super-Resolution for Anime-style artworks using the Deep Convolutional Neural Networks without quality loss. Photos are also supported.
Civitai
Civitai is a platform that makes it easy for people to share and discover resources for creating AI art. Our users can upload and share custom models that they've trained using their own data, or browse and download models created by other users.
Deep Anime
Deep Anime: AI Art Generator.
Waifu XL
High quality image upsampling for anime-style art using state-of-the-art neural networks, directly in your browser. Supports both images and gifs.
Waifulabs
A state-of-the-art AI that draws custom anime portraits, just for you! This machine learning artist figures out your preferences and creates a perfect character illustration in 4 easy steps. If it sounds like magic, that's because it is! It's totally free to use!
AnimeAI.lol
Get 50 beautiful arts from top rated anime such as Naruto, Attack on Titan, Demon Slayer and others from your own photos!
AI has come a long way in assisting anime artists, even if your drawing skills suck! Now, anyone can create stunning anime artwork, with the right combination of AI tools and human creativity. Have you tried out any of these tools? Let us know your feedback on https://ai-search.io/