For the latest AI news & in-depth tutorials, check out our Youtube
Top AI Tools for Dating and Relationships
Artificial Intelligence (AI) has revolutionized various industries and has also found its way into the dating and relationships field. AI tools are being used to enhance the dating experience and provide users with personalized advice. Here are some of the latest tools to help improve your dating efforts!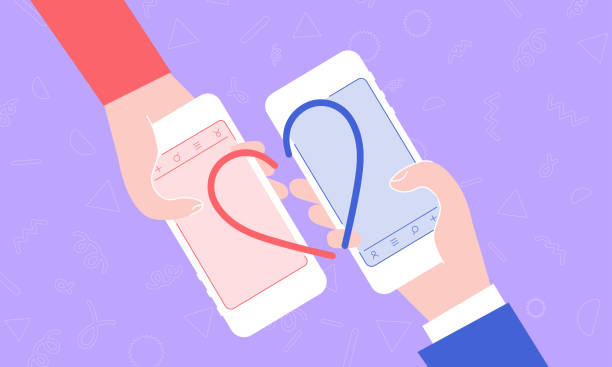 Flirtify
Upgrade your flirting game with a little help from AI. AI-generated pickup lines for the modern romantic.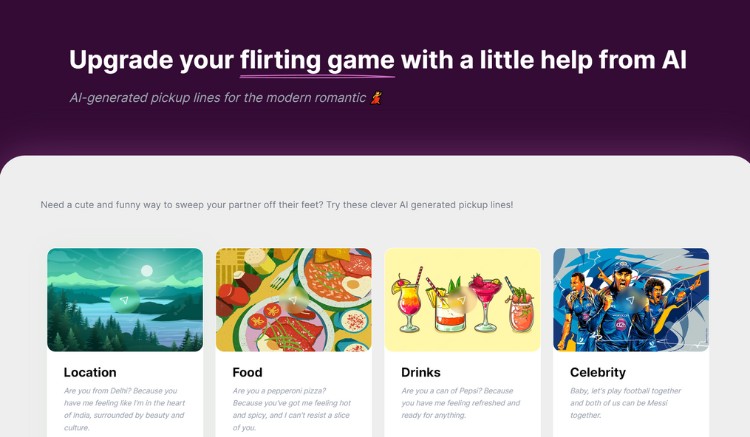 Your Move
Tired of staring at a profile, trying to come up with a line? Enter a topic or take a screenshot of a profile - and we'll come with 3 personalized openers in 5 seconds or less.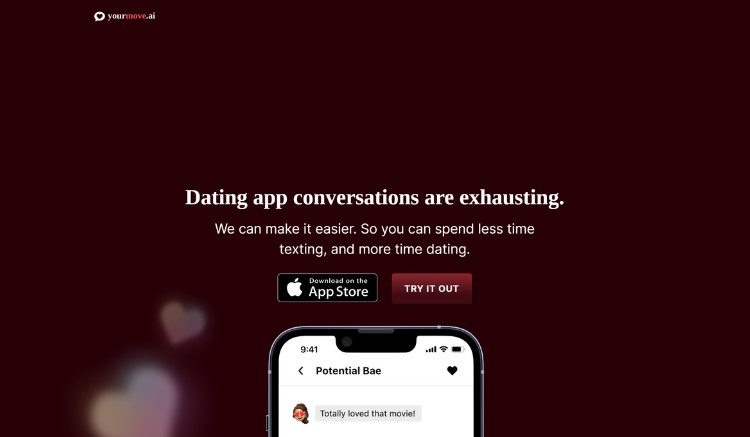 AI Pickup Lines
Generate the most clever, funny, and smooth pickup lines that are guaranteed to make anyone swoon. Say goodbye to awkward silences and hello to a successful dating life with the AI-powered pickup lines generator!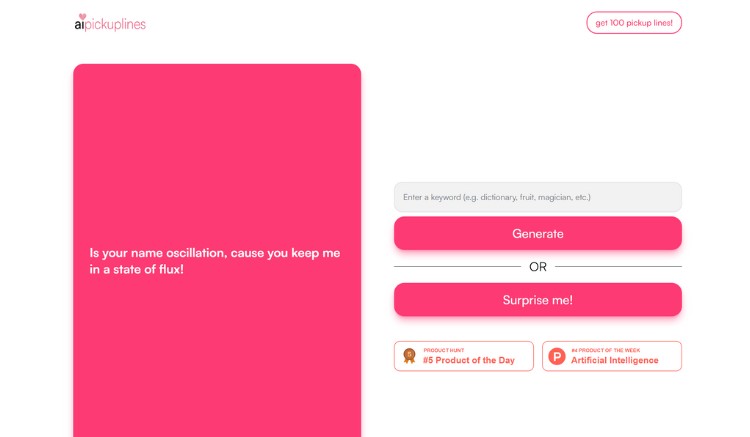 Hot Convo
Spark Romance Get fun, witty, and sexy chat suggestions for your online dating.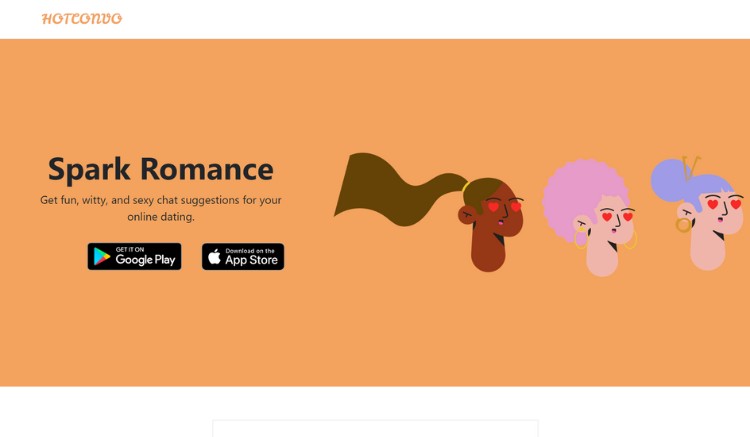 Elektrif
elektrif.ai gets you better dating results in less time. Be your best self, never run out of things to talk about, and spend more time actually getting to know someone.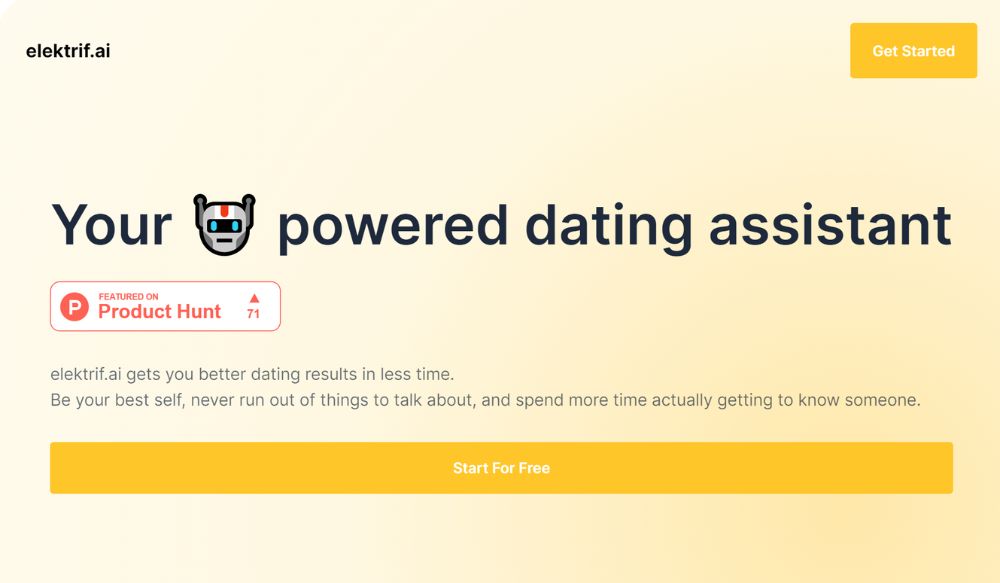 Boba
Are you tired of feeling lost in the world of online dating? Let Boba be your guide. As an AI-powered companion, Boba has been trained with the best relationship advice in history to help you navigate the dating scene with confidence. From self-development and vulnerability to honest communication, Boba has all the tools you need to find lasting love.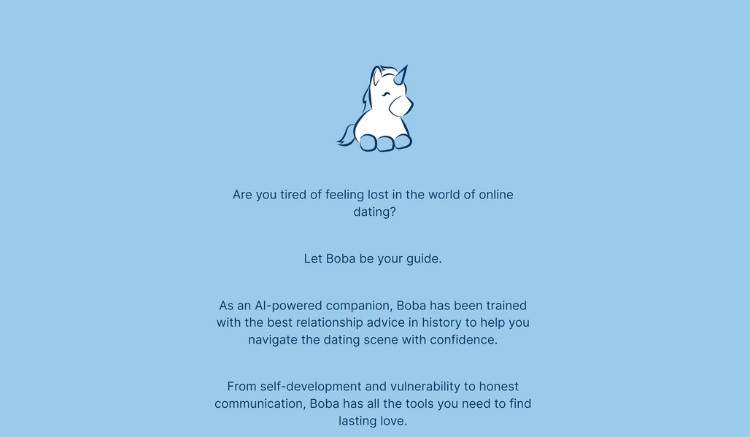 AI tools are making the dating and relationships experience more efficient and personal. With the increasing demand for technology-assisted dating and relationships, AI is set to play an even greater role in this field. While AI has the potential to improve the dating and relationships experience, it is important to keep in mind that AI tools are still in their early stages and further development is needed before they can fully replace human interaction.