For the latest AI news & in-depth tutorials, check out our Youtube
Top AI Tools for AI-Content Detection
Sometimes, AI-generated content may not be desired - for example, for school assignments or SEO. In this blog, we discuss some of the top AI tools for AI content detection.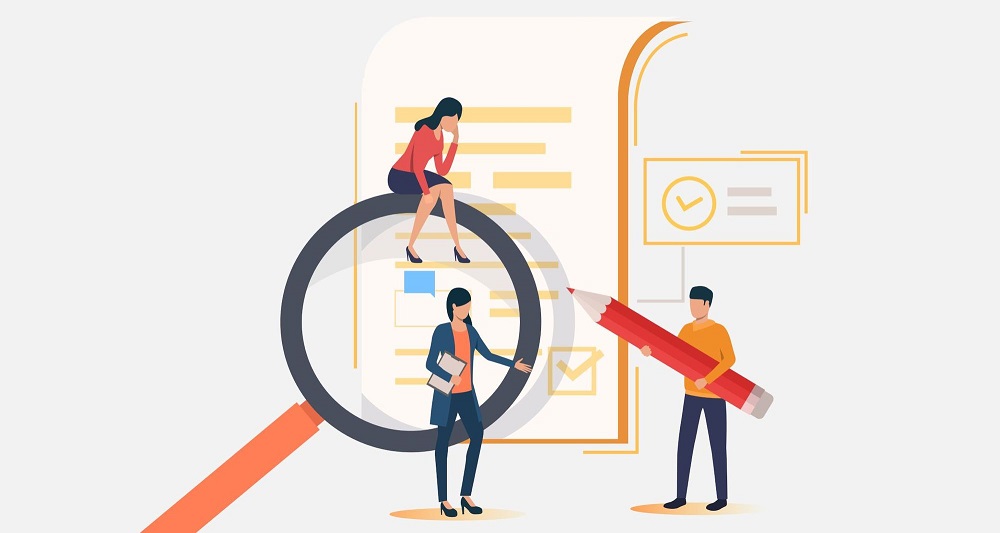 AICheatCheck
Our tool offers a reliable solution for professors, teachers and universities to verify the authenticity of student's work. By analyzing sentence structure and readability, our tool accurately detects the presence of a GPT model, ensuring academic integrity in the age of AI.
CheckforAi
Providing AI detection to uphold confidence in written work.
GPT-Minus1
Fool GPT by randomly replacing words with synonyms in your text.
Originality
Check your contents by identifying any Plagiarism and detecting if AI tools were used. Originality.AI provides a score on whether the content scanned was produced by an AI.
On-Page
With On-page's built in AI detection, you can scan entire websites for AI written content or use our text scanner to scan individual documents.
GPTKit
Are you tired of not being able to distinguish between human-written and machine-generated text? Look no further! Using multi-model approach, we are able to identify and classify text as either human- or machine-generated. Give it a try!
Detect GPT
A Chrome extension that spots AI-generated content.
ZeroGPT
Chat GPT detector by ZeroGPT: detect OpenAI text. The most advanced and reliable Chat GPT detector tool.
not by AI
The Not By AI Badge is a tool to help content creators indicate that their work is not generated by AI. The badge is designed to encourage humans to continue creating original content and to help users identify human-generated content.
Content at Scale AI Detector
Use our free AI content detector to see if your content shows as being produced by AI. It can check for ChatGPT, GPT-3, and other AI models.
GPTZero
Built for educators. Plagiarism Scores. Get a holistic score for how much of the document is written by AI.
That's it for our list of AI content detection tools. Discover, rate, and discuss AI tools for all your needs on our platform https://ai-search.io/