For the latest AI news & in-depth tutorials, check out our Youtube
Top AI Tools for Interior Design
With AI tools, interior designers can streamline their work, generate accurate 3D models, and visualize their designs in real-time. In this blog post, we will explore the top AI tools for interior design that can help designers enhance their work.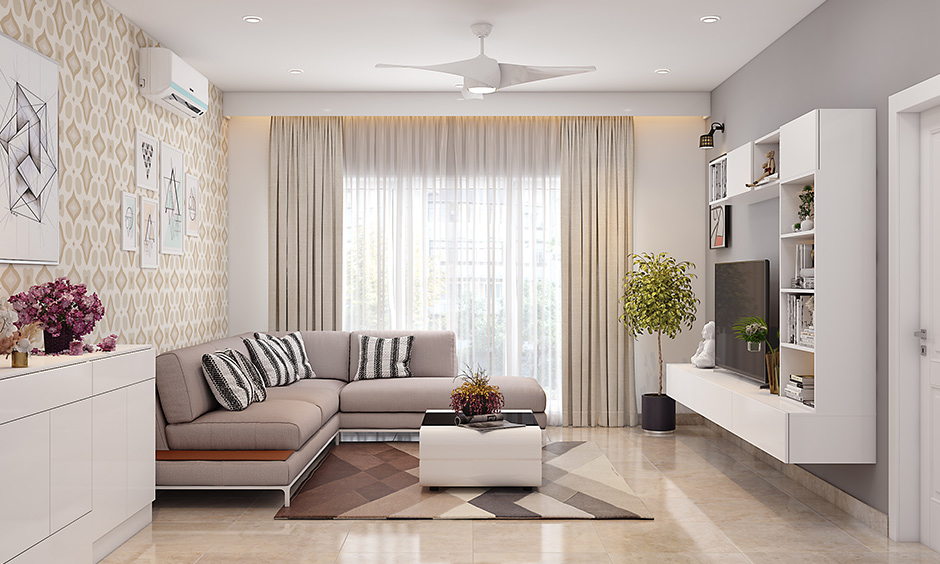 CoolAiid
Interior design ideas using AI. Whether you're looking to decorate or just need a little inspiration, we'll generate unique ideas using AI.
DecorAI
Looking to decorate rooms but not sure where to start? Take a photo of your room and get new interior ideas instantly.
Dreamhouse AI
Make interior designs of your room using our AI tool on Dreamhouse AI.
Getfloorplan
Download a 2d floor plan to get great 3d renderings with furniture and a virtual tour.
Interior AI
Your current interior. Drop an image, tap to select, take a photo.
Interior Computer
Use artificial intelligence to design your dream home. In a matter of seconds.
Mobel
Create customized interior design variations and transform your room with artificial intelligence.
REimagineHome
REimagine your home with AI-powered interior design and virtual staging. Generate personalized design concepts and inspiration to redesign your home.
Artificial Intelligence has transformed the way interior designers approach their work. With the help of AI tools, designers can create accurate 3D models, streamline their workflow, and visualize their designs in real-time. There are now a variety of AI tools available that can help designers enhance their work. Check out our site https://ai-search.io/ for the most complete list of AI tools!