For the latest AI news & in-depth tutorials, check out our Youtube
Best AI Tools for Marketing
In today's digital age, marketing professionals are constantly seeking innovative solutions to enhance their strategies and gain a competitive edge. Artificial Intelligence (AI) has emerged as a game-changing technology that is revolutionizing the marketing landscape. Let's explore some of the best AI tools for marketing, highlighting their features, benefits, and the potential they hold for transforming the way businesses connect with their target audience.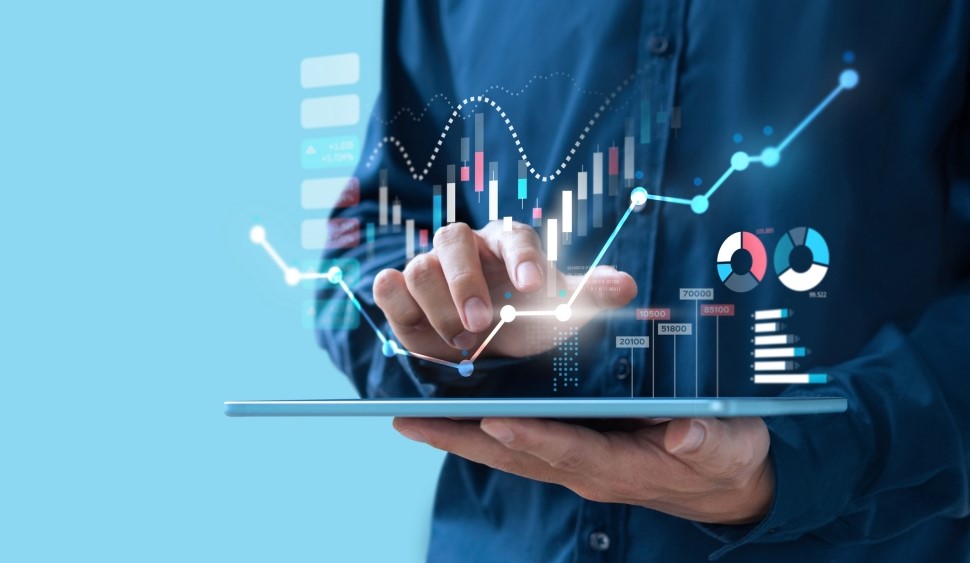 tinyEinstein is an AI Marketing manager that helps you grow your Shopify store 10x faster with almost zero time investment from you. tinyEinstein AI replaces a Shopify store's email service provider by automatically creating and sending on-brand emails—welcome emails, purchase thank-you, newsletters and other automated emails for you.
DayZero is an AI tool that aims to help individuals and businesses build and market their brands and startups. The tool claims to provide a plan of action in just a few minutes, making it an attractive option for people looking for quick and effective solutions.
If you're in marketing, chances are you've heard of Seth Godin. The "Ask an AI trained on Seth's writing" tool on Seth Godin's blog allows users to ask a question and receive an AI-generated response based on Seth's writing.
Lightest AI marketing video generator on the web! Significantly save time and improve ur efficiency! Perfectly suitable for online shop owners
hawke.ai compiles all your marketing data and transforms it into an easy-to-read, comprehensive dashboard for efficient analysis and insights. It identifies issues and offers benchmarking statistics, so you can address problems before they start.
Marketing briefs that get to the best creative work. Improve your marketing effectiveness and reduce the cost of badly written briefs.
Human-like all-in-one AI marketing assistant that creates landing pages, promo videos, ads, marketing copy, graphics, emails, voiceovers, blog posts, art & more
Harness the endless potential of AI. Lets product managers create high-quality documents and save time with the help of AI. Let the AI create drafts, give feedback, and create new documents based on existing PRDs.
PaidAnalysis
Omni-channel customer voice listening, Driven by AI, Help brand gain product insight and customer insight from e-commerce reviews and feedback. Best Amazon Product Research Tool; Research on Amazon's Growth Market; Optimize Amazon Product Listing; Get more sales on Amazon&Tiktok Shop and so on.
Forget writers block. Get blog posts, ads, social media content, poems, business ideas and more by just clicking a button. Our bots will write everything for you.
IMAI (Influencer Marketing AI) is an end-to-end influencer marketing platform that allows brands, agencies, and online stores to discover, analyze, activate, and measure influencers.
Create stunning newsletters in minutes. Promo turns your latest content into amazing weekly / monthly newsletters.
Meet Mark Copy AI, your new copywriting assistant. Write 3X faster SEO-friendly content to help you scale your business.
LongShot is an AI-powered content writing assistant that research, generate, and optimize high-quality long-form content.
Contlo.ai is your personal full-stack AI marketer. Now you can just chat with your brand's AI model to generate creatives, get business analytics, and post on social media and blogs.
Scalenut is a content intelligence SaaS platform that helps you discover and create the most relevant content for your customers.
ThunderclapAI boosts your Twitter engagement and followers with auto-generated replies and viral tweet creation. Stand out from the crowd with powerful AI algorithms. Sign up now and take your Twitter game to the next level!
As marketing continues to evolve, AI tools are becoming indispensable assets for businesses of all sizes. The best AI tools for marketing offer a wide range of functionalities, from predictive analytics and customer segmentation to chatbots and personalized content generation.
Have you tried out any of these AI tools? Let us know your feedback at http://ai-search.io/ and discover many more AI tools for whatever your needs!