For the latest AI news & in-depth tutorials, check out our Youtube
Best AI Tools for Project Management
Project management is a complex and dynamic field that requires coordination of people, resources, and timelines. There are now plenty of AI tools that can streamline the project management process, improving efficiency and productivity. In this blog, we will explore some of the best AI tools for project management that are available today.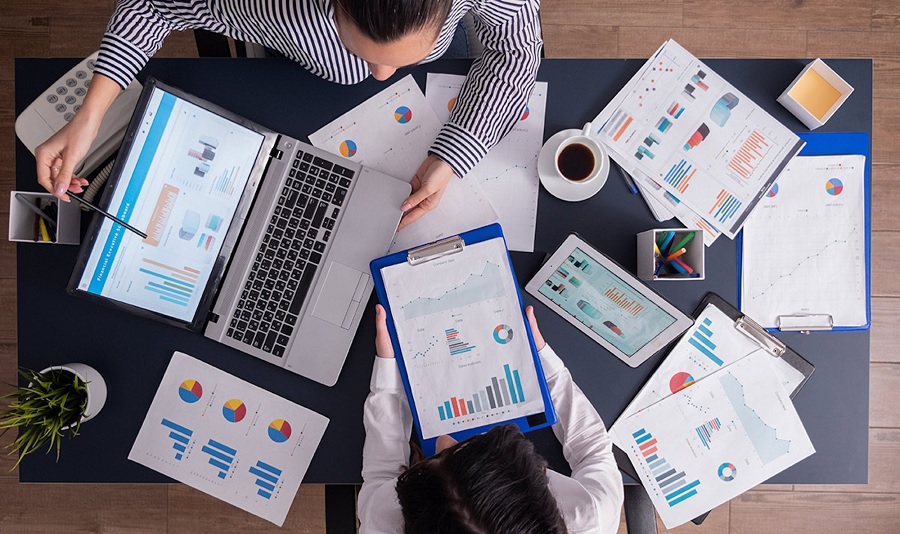 checklist.gg
Finally, get things right. checklist.gg is an AI-driven checklist management tool designed to help organizations get things done right every time.
Keep your Checklists, Processes and SOPs updated every day and see reduced rework across your organization to save time and money. The platform uses the GPT-3 AI engine to let you create checklists, processes, and SOPs on the fly based on your specific needs and requirements in a few seconds. Simply input the requirement, and let AI do the rest!
The platform provides a clear and intuitive interface for managing your workflows, including the ability to assign tasks, set deadlines, and track progress in real-time.
Stork
Stork is a collaboration workspace for hybrid and remote human teams working asynchronously aided by Artificial Professionals. See and hear team conversing in real time or play back the recording later. Join a live meeting or read the transcription later. All calls are recorded and transcribed automatically & AI Summary is created for each video and audio meeting using OpenAI.
Katch
Smart time orchestration with focus on connecting, not scheduling. Katch is an AI-powered tool designed to help busy individuals find time to connect with the people they want to meet with, without the hassle of scheduling. AI-powered Smart Suggestions with adaptive availability will help you find the best times to connect with others. No need to remember your 'to do calls' and guess when others might be free.
Sense
The single place where all your team's and personal information is automatically organised, synced and interconnected. Sense Self-organised Spaces is the only source of truth you need for your projects. Everything is automatically connected, organised and synced. Get all your projects, channels and folders at one place. Sense automatically finds related content and conversations for every document, file, link, task, person, etc. So a document is never just one thing anymore.
Don't try to remember, where you have seen a file or link last time. Sense is a unified place to search across all apps, chats and people within your team. With Sense you get a your personal hub with the things, which are the most essential to pay you attention to: mentions, emails, meetings, decisions, valuable knowledge and other deliverables.
Mem
Mem is the world's first AI-powered workspace that's personalized to you. Amplify your creativity, automate the mundane, and stay organized automatically.
Let AI organize your team's work, from meeting notes, projects, to knowledge bases. All instantly searchable and readily discoverable. Your work and life is scattered across your brain and a million apps. Mem brings it all together. Sync your email and calendar, save links and websites from anywhere, or just write it down fast.
TimeMaster
TimeMaster automatically detects what you are working on, categorizes your activities, tags projects, and even writes time logs on your behalf. TimeMaster helps you build better work habits and fight burnout by providing tools to schedule regular automatic breaks, set and track goals, and receive notifications when you're overworking or distracted.
Taskabai
Taskabai is an AI-powered task management tool that aims to help users organize their tasks, manage their time effectively, reduce distractions, and ultimately enhance productivity.
The use of AI tools in project management can significantly enhance the efficiency and productivity of project teams. Have you tried out any of these AI tools for project management? Let us know your feedback at http://ai-search.io/ and discover many more AI tools for whatever your needs!