For the latest AI news & in-depth tutorials, check out our Youtube
Best AI Tools for Accounting & Finances
AI tools for accounting and finances have the potential to revolutionize the way financial tasks are performed, enabling professionals to optimize resource allocation, mitigate risks, and make strategic financial decisions. Let's explore some of the best AI tools for accounting, bookkeeping, and finances.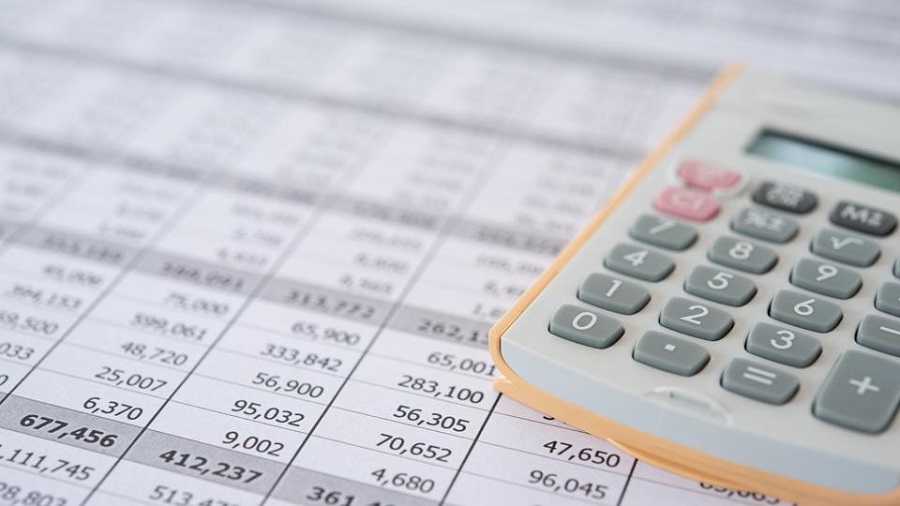 Empower your Finance teams to drive material savings with smart automation and spend intelligence in just one Accounts Payable solution.
See hard-to-detect trends, get deep insights into core drivers, and uncover areas of overspending to increase your ROI with vendors. Eliminate manual tasks with automated data extraction, GL coding, bill approvals & payments, prepaid amortizations, and more. Thanks to world-class intelligence and automation, accounting and FP&A teams can come together to plan, budget, and forecast with ease.
Receipt-AI is an AI-powered tool for managing receipts with text messages. It eliminates the need for traditional methods, such as downloading apps and taking pictures, to store and manage receipts.
Take a picture and send. Leverage AI to save 97% of your time. Collabrate with your team by inviting them to upload their receipts. Simply by adding their phone numbers. Easily connect to your Xero account and upload data in seconds.
The future is here. Using artificial intelligence and machine learning technology to prepare and file your taxes.
Ai eliminates the risk of human error and missed opportunities, and guarantees you will pay the lowest amount of tax legally possible. All filings are backed with free audit and in-court legal defense.
Tired of spending hours figuring out your taxes? We'll save you time here. Our cutting edge tax help service, aka TaxGPT, uses advanced artificial intelligence and a team of tax experts to give fast, accurate answers to any tax-related question.
Dispute is an AI-based credit repair tool that enables users to improve their credit score by disputing any account. The tool automatically imports the credit report of the user from all three bureaus without creating a hard inquiry.
Tonkean Invoices GPT fully automates the handling of all incoming invoices. Simply connect your email inbox or Google Drive in one click, and Tonkean will immediately analyze any PDF/invoice files to extract relevant fields, complete a three-way-matching verification, provide visibility into spend across vendors and departments, and update existing finance systems.
Easily add contract intelligence to your workflows and apps. Effortlessly analyze your contracts with AI. Upload a document (or use our sample docs) for Zuva's AI to extract across a subset of 1300+ AI fields. View the extractions within the tool and see them highlighted in the adjacent document viewer. 
Add your spreadsheet with any data that you have questions about. Then just send me your question in this chat. I'll do my best to answer your questions.
Finchat is an AI-powered chatbot designed specifically for the finance industry, enabling users to ask questions about public companies and investors. The tool generates answers to queries using reasoning, sources and data sources to ensure accuracy.
---
AI should be seen as a powerful tool to augment the capabilities of accounting and finance professionals, rather than replacing them entirely. By integrating the best AI tools into their workflows and combining them with human skills, organizations can achieve greater efficiency, accuracy, and strategic financial decision-making. 
Have you tried out any of these AI tools? Let us know your feedback at https://ai-search.io/ and discover many more AI tools for whatever your needs!